Every now and then a satirical news show or website will remind us all that Florida is the world's largest insane asylum (just Google "Florida Crazy People" or click here) but there comes a point when a group of people exceeds its stereotype beyond all humor.
I woke up this morning intending to write about Christina Grimmie, the promising young singer who was killed at a meet and greet with her fans after a performance in Orlando.
The shooter apparently traveled from St. Petersburg to carry out his murder plot.
Unfortunately this has been completely overshadowed by the worst mass shooting in U.S. History, a massacre at a night club in Orlando. The suspected psychopath was living in Port St. Lucie.
Two tragedies in the same weekend...in the same city.
As I write this, neither case has been fully investigated for motive so for all we know it could have been an anti-gay agenda that led this asshole to open fire at a gay night club at peak dancing hours.
But because we're Americans, our natural knee-jerk reaction will be to politicize this tragedy and focus on the killer's ethnicity.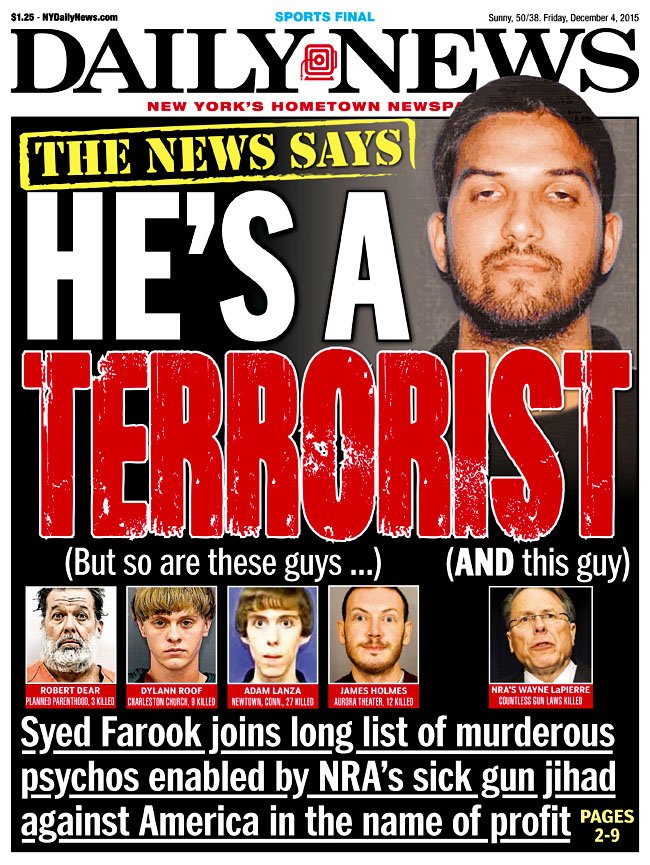 Until now I have tried to be a mature, intelligent person and refrain from assuming the worst about people based on their background. But every time I give them the benefit of the doubt they murder innocent people.
There's no other way to say it: Donald Trump is right.
We need to build a wall.
Right here.
~