Tonight is Dr. Colosso night on Nickelodeon.
Who is Dr. Colosso, you ask?
He's the evil bunny on The Thundermans, one of the four shows my girls watch every day.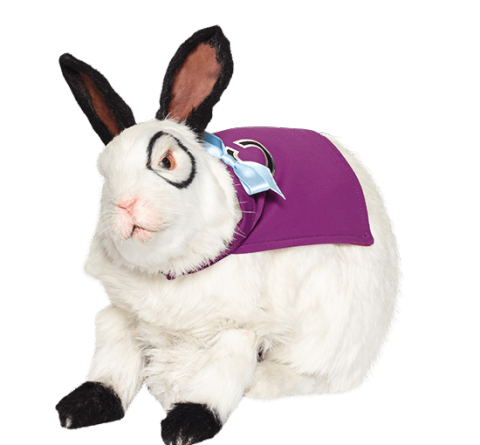 I've watched a few episodes with them, but it wasn't until the promotions ran for this specially-themed night that the voice of the bunny sounded very familiar to me.
Who is the voice of
Dr. Colosso, you ask?
Dana Snyder, who also voiced one of my all-time favorite characters:
Master Shake, of Aqua Teen Hunger Force
Here's a clip of Master Shake turning into "Mocha" Shake: